"Power to Move" Snapdragon Global Brand Campaign 2023
Snapdragon is a leader in the chip technology that powers your favorite mobile devices—from headphones to mobile phones to extended reality headsets.

For years, they've been a brand name in Asia. But, in the West, most people only know the brand names of the technology Snapdragon powers. So, to change this, we pitched and developed a campaign that shows people the reason why they love their favorite device is because of the powerful technology within.

Technology that has the ability to inspire emotion and to move.

My Roles
Concept Development, Copywriting, Creative Direction

The campaign had a mixture of video, OOH, digital, and social deliverables that spanned the range of their product categories.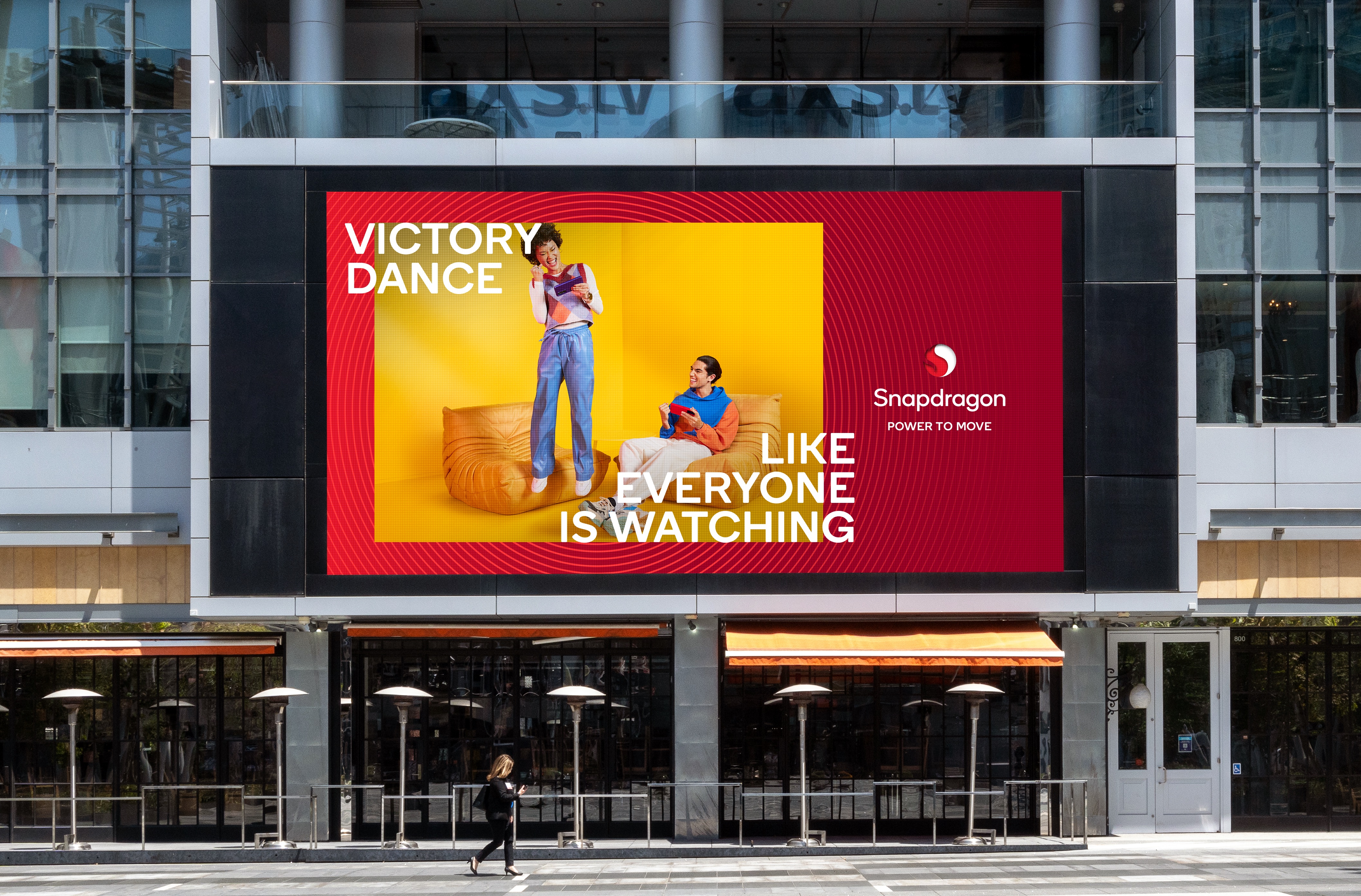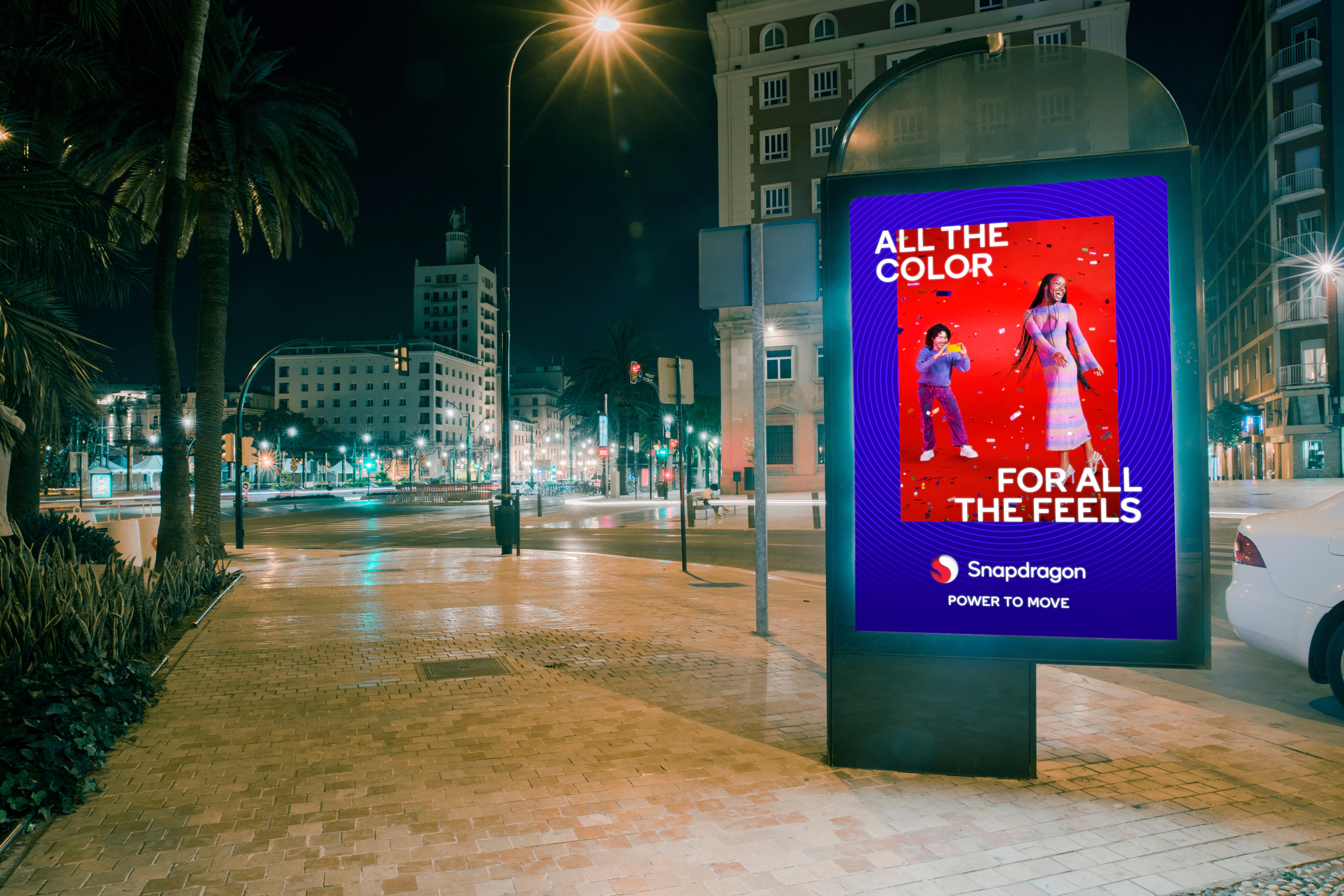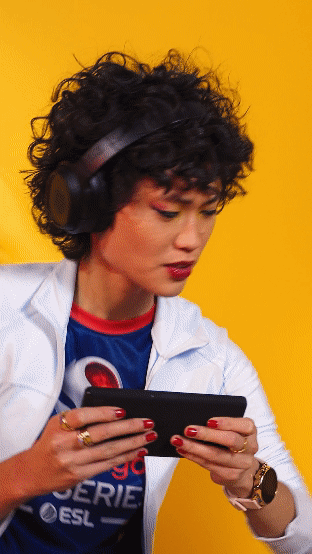 As the lead writer on the campaign, it was also my job to define the new voice for the brand. As chief word nerd, it was my absolute pleasure to geek out on the nuances of language for a bit, and host a voice workshop to train their in-house writers.